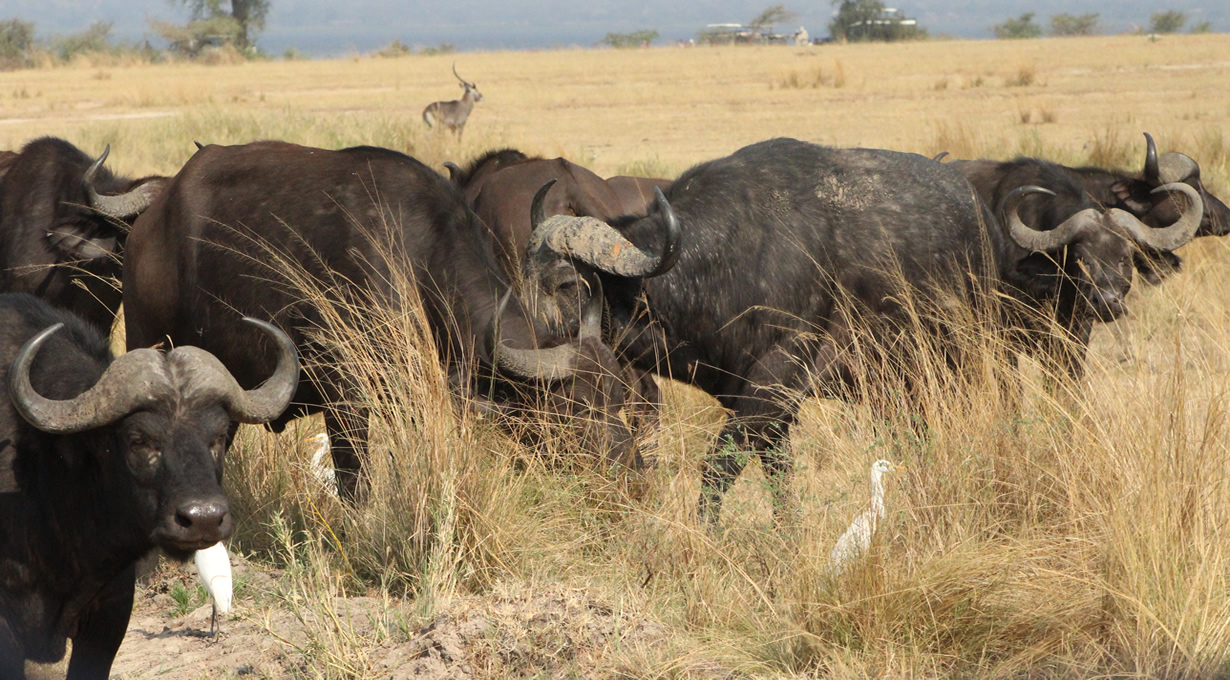 Uganda safaris tend to be very exciting to some people but other people find it very stressful since they are foreign to a destination and do not know what to expect or do while there. By not knowing what to expect sometimes brings panic and thus stressing you out. What normally makes Uganda safari adventure not fun is because the tourists do not enough planning for their adventures.
Here we bring to you what you are supposed to do to bring back fun at your Uganda safari;
Safari booking is in three categories that are; booking with a local operator to help you reserve some tourism facilities like a 4×4 car hire, tourism destinations and there is also air ticket booking and hotel booking that can be done by you the traveler or by the local operator.
Inquiring with the tour operator should be done with a reputable tour company as they have enough experience to organize a very successful trip with fewer risks. Get to the internet and look at the various websites and inquire with those that are well established through looking at their customer reviews.
Booking is not all about acquiring a cheap air ticket available as it goes beyond that. You can even get cheap airfare at the last minute but that does not necessarily mean that you have done the right booking. The right booking is about staying ahead of time whereby you get the time to get your favorite seat on the plane and also flying in the right air carrier that can suit your traveling demands and needs.
The booking goes further to the hotel or lodgings where you have to be so critical to get the best hotel or safari lodge that can suit your style. There are different categories of lodges/hotels; that is, the budget, mid-range, and luxury lodges but these differ from the services and atmosphere given to the client so do not just book with a lodge by the attraction of their prices, go for their services and environment in which they operate.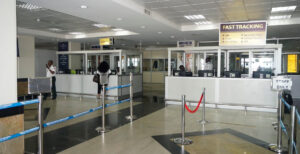 Many people flying is the most freaking moment they can ever get while traveling. They have that phobia that makes them develop weird behavior while on the plane and at times some people get health issues while flying. It is best to prepare for your fright both mentally and health-wise if at all you have the phobia of flying. Get to the health center or air traveling agent to seek advice that can help you overcome each and every issue that you might get while flying.
Go for less complicated travel expeditions
In case you are traveling to a new destination like Uganda, make sure that your safari is well planned and streamlined with no uncertainties. Look at the itinerary you intend to follow ask the tour operator to explain each and everything from the attractions, accommodations, food to the locations of the destinations you wish to visit. It is best for one to go for those popular destinations in Uganda that have well-established tourism activities. Adventure is good for tourists but at times it brings a lot of stress since you do not know what to expect out of an adventurous trip.