Buhoma Community Rest Camp – Bwindi Forest
The Buhoma Community Rest Camp is located in the Bwindi Impenetrable National Park in Buhoma. This is a home to mountain gorillas. The camp is set inside the bwindi forest, this pleasant and well kept complex provides accommodation and a restaurant which overlooks the forest canopy. We have a well stocked bar just for your relaxing stay while in bwindi forest. Buhoma Community Rest Camp is an excellent base for Gorilla trekking. The accommodation is just before the entrance of Bwindi National Park and occasionally the Gorillas visit the camp!
While you are in Bwindi or even after tracking you can do lots of other activities like go on the community village walk or do mountain biking inside the Bwindi forest.
Accommodation at Buhoma community Rest Camp Bwindi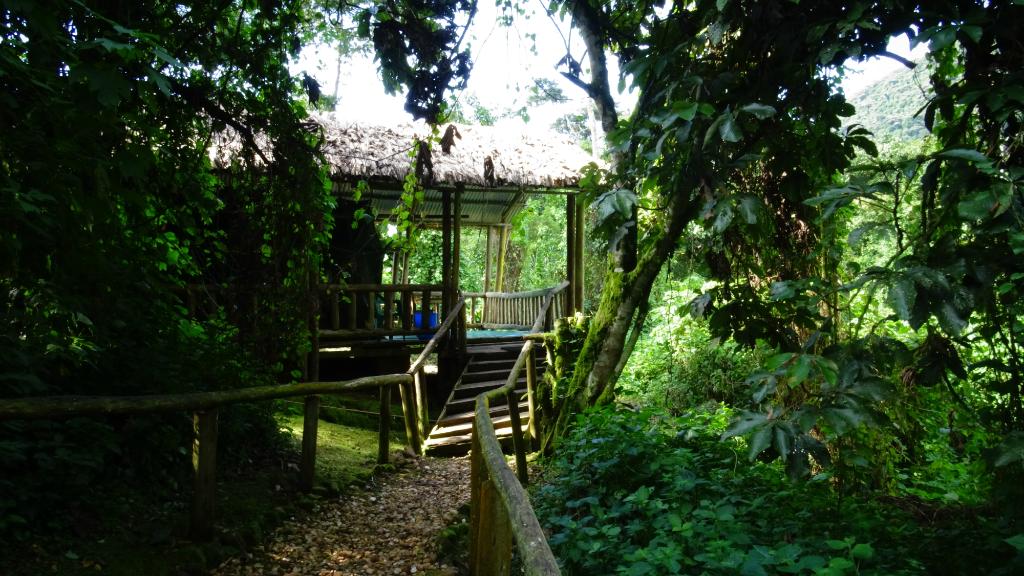 Buhoma Community Rest Camp (BCRC) is the backbone of Buhoma Community Development Association. BCRC has been the main source of funding to the Association activities since it's inception in 1993 (alongside BMCDA). BCRC is setup at the Edge of Bwindi impenetrable National Park with the main aim of providing quality Lodging service to tourists and visitors.
We have got six (6) well finished safari tents, which are self-contained facing the forest with a spectacular view. Wake up and go to sleep with the relaxing music of nature. Two cottages that are self-contained facing the forest. Nothing beats the scenes that unfold right in front of you. Gorillas do drop by to say hullo occasionally.
We also have got five (5) twin cottage bandas which are non-self-contained and are built with local materials with African architectural design. Our dormitory has got 6 beds and we have got camp sites all throughout the camp well covered with green grass surrounded with thick tropical forest.