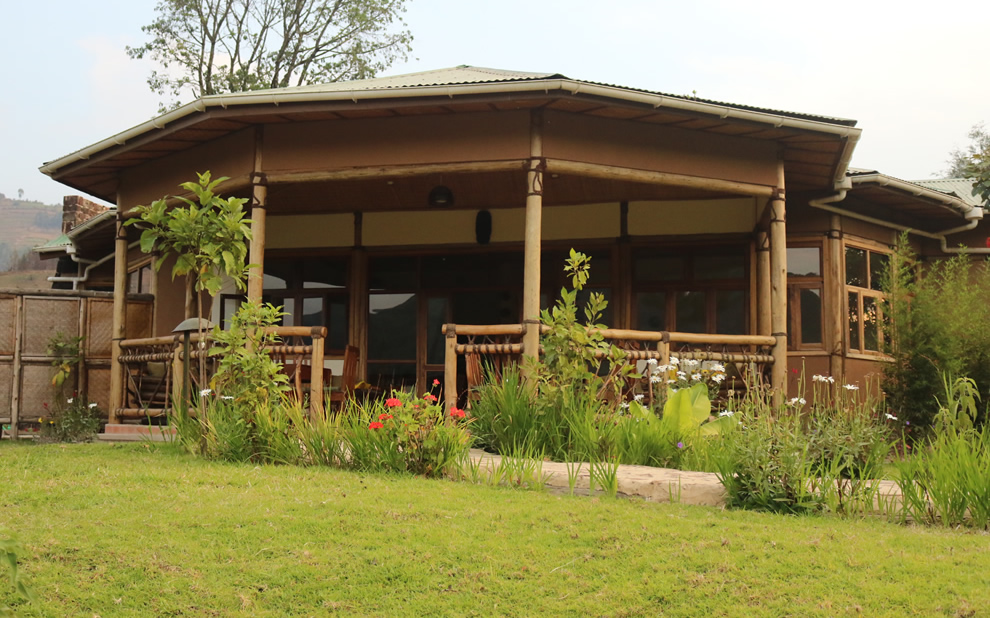 The lodge is perfectly situated just 10 minutes drive from the Rushaga Gate of the Mighty Bwindi Impenetrable National Park. This means it a perfect accommodation option for tourists visiting the park for gorilla trekking and other activities in the park.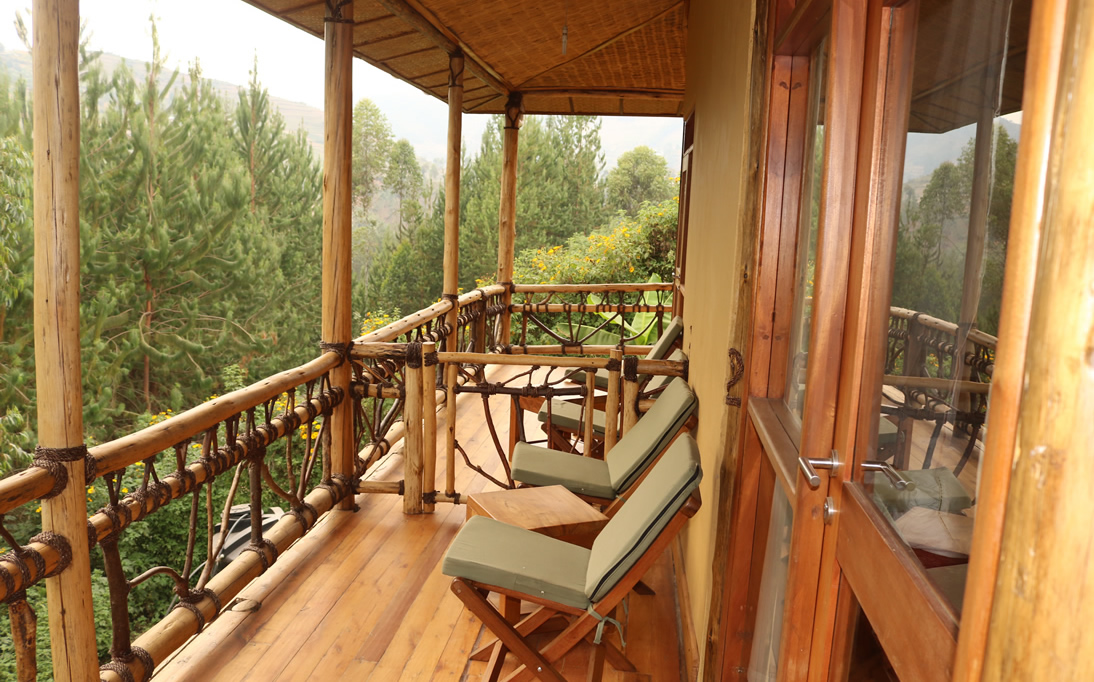 The lodge offers an amazing view of the whole park right from your room! It is intended to give you a high end comfort and unwinding after and before your gorilla trekking experience, birding watching and appreciate the jungle life encompassed by noteworthy scene.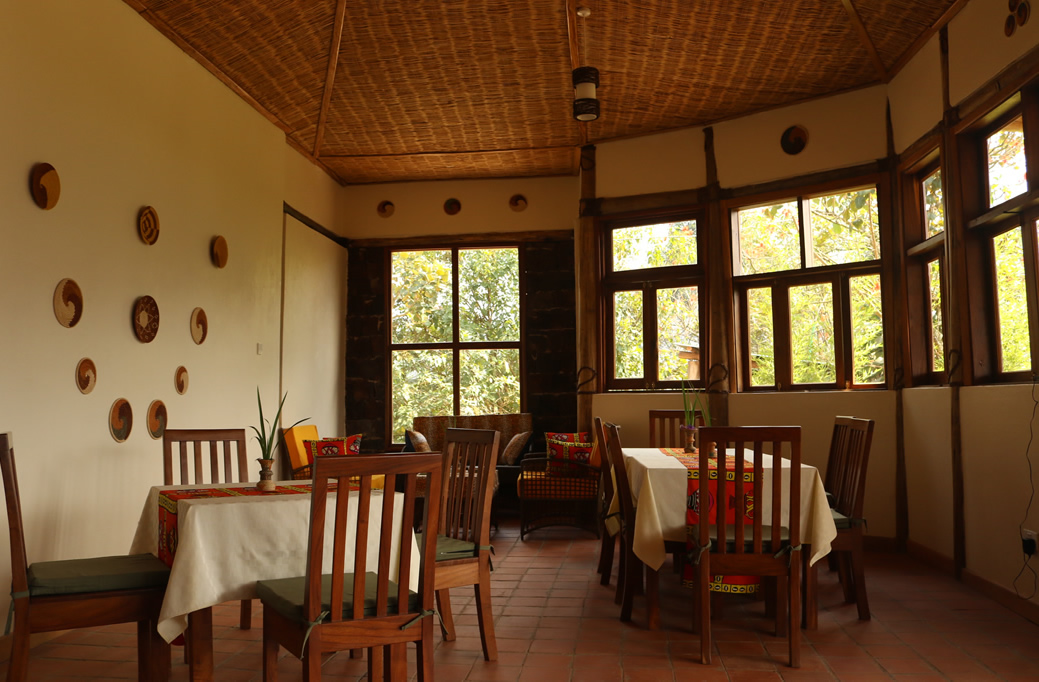 The lodge has six luxury cottages and four standard rooms. Each room has en-suite is facilitated hot showers and a private balcony to appreciate the amazing views of Bwindi forest and delightful scenes. Being in the mountainous region, the lodge harvests rain water which is gathered in large water tank.