Nkuringo Safari Lodge in Southern Bwindi Forest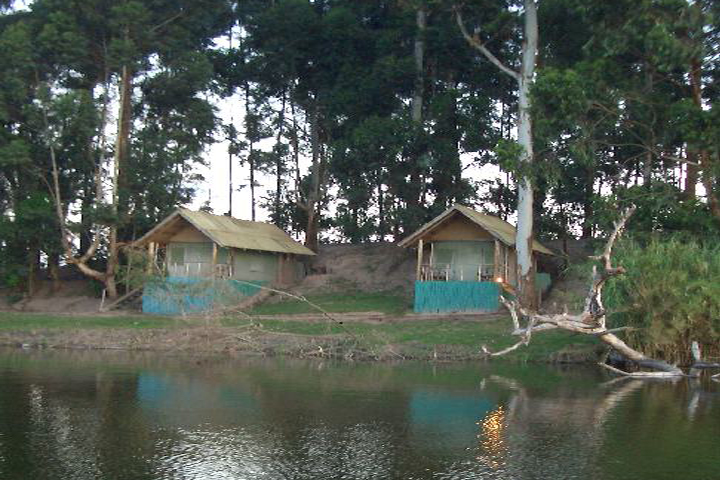 Travel to Kisoro and discover the rustic Nkuringo Safari Lodge. This magical paradise on the shores of Lake Mutanda overlooks the magnificent Virunga Volcanoes. Here you can experience the best of both worlds, the modern comforts of home and the tranquility of unspoiled nature.
Go gorilla trekking in Bwindi Impenetrable Forest and Mgahinga Gorilla National Park, enjoy breathtaking views, exotic bird watching and if you are feeling energetic climb the volcanoes or go on a walking safari. Situated on the shores of Lake Mutanda, on the Mushengero peninsula. Nkuringo Safari Lodge's location is nothing less then spectacular.
The lodge was established in 1996 and has blossomed into a unique experience for anyone wanting to escape from the normal. After a recent change in management the site has been fully renovated to international standards. It is now one of the best places to stay while on a gorilla tour in Bwindi impenetrable National Park.
Facilities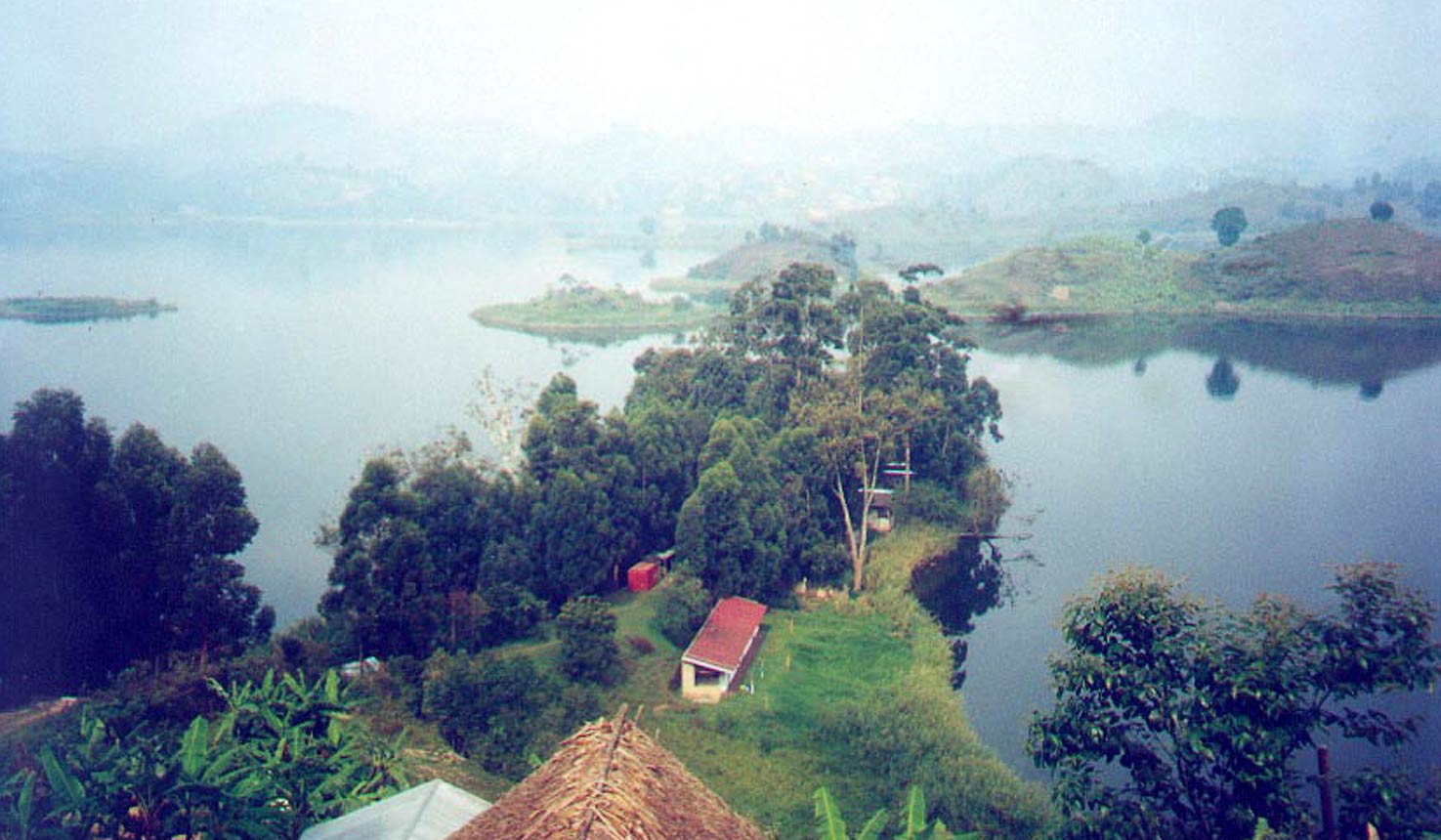 The lodge is on two levels. The main lodge on the lower level is designed with tradition at its heart. A combination of local stone and hardwood structures creates a warm environment for the chilly evenings on the lake. The 'top deck' area commands sensational views of the Virunga Volcanoes and Lake Mutanda. Here you will find the restaurant and bar where you relax next to a warm fire. The 'lower deck' is predominantly used during the day for early breakfasts and lunch buffets. There is a lounge and bookshop and a well established library provides plenty of reading material for lazy afternoons at the lodge.
Accommodation
We offer accommodation for all budgets-
7 well sited self contained tented rooms – These self contained tents are built on the shores of the lake. They are constructed with a permanent stone bathroom at the rear and raised-decking supporting the vast tent in front. Each tent has its own private front porch where guests may spend a quiet evening.