Gift of Nature Lodge in Ruhija Bwindi National Park – Uganda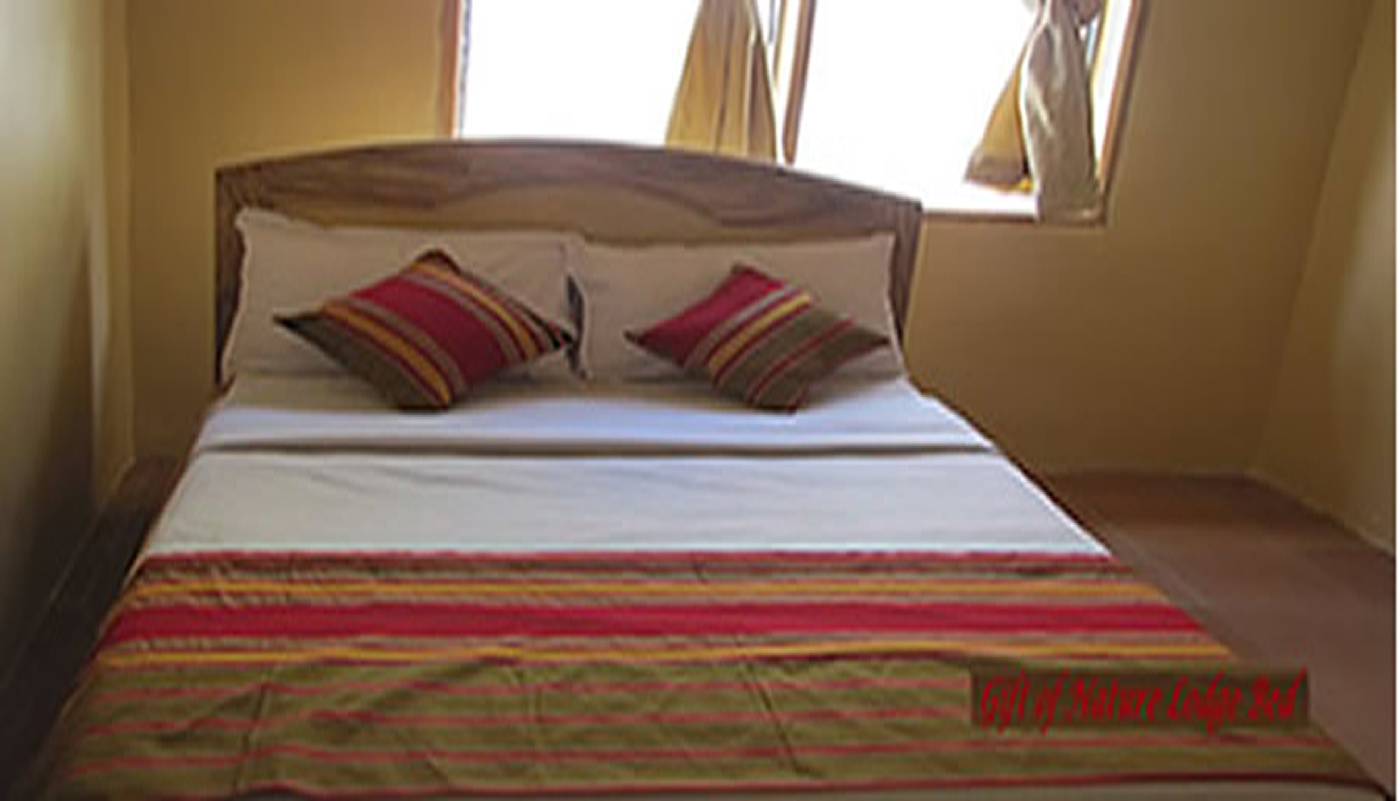 Gift of nature lodge is one of the most affordable and beautiful lodges to stay while on your gorilla safari in Uganda's Bwindi Impenetrable national park.
Gift of Nature Lodge is strategically located in Kabale Ruhija Sub County- Mburameizi. The Lodge is located near the famous gorilla trekking site in Uganda, Bwindi Impenetrable national park, easily accessible from Kampala and Kigali (Rwanda).
It is 4hrs drive from Kigali (Rwanda) through Katuna boarder, and 8-10hrs from Kampala, the capital city of Uganda. Gift of Nature lodge has a very good and conducive atmosphere with a beautiful garden, great restaurant that prepares for you great local and exotic dishes. The chefs are very ready to serve you with mouth watering and very palatable dishes.
Our rooms are set in beautiful yet elegant local traditional decor to give you a feeling of Ugandan culture. We have three types of rooms singles, doubles, and twin rooms. All have good beds for your comfortable stay. The rooms are self contained with very clean bathrooms.
We also have a large lounge restaurant, dining and kitchen. While at Gift of Nature lodge, you can track gorilla groups such as Oruzogo, Kyaguriro, Bitukura and Buhoma groups such as Mubare, Habinyanja and Rushegura. However, if you are track Buhoma groups, you need to start early because it is a 60 minutes drive from Ruhija to Buhoma. However, if it rains, the drive can take 90 to 120 minutes.