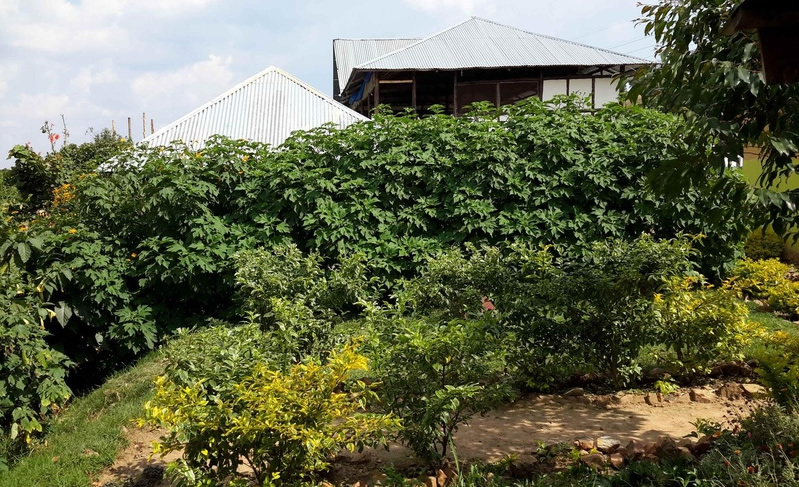 Bwindi Backpackers Lodge is situated close to the starting point of gorilla tracking in the southern sector of Bwindi National Park. The lodge is a perfect accommodation option for tourists going to track the six habituated gorilla group of Nkuringo, Nshongi, Kahungye, Mishaya, Busingye and Bweza. The lodge caters for all types of tourists including backpackers, independent travelers, overlanders and campers.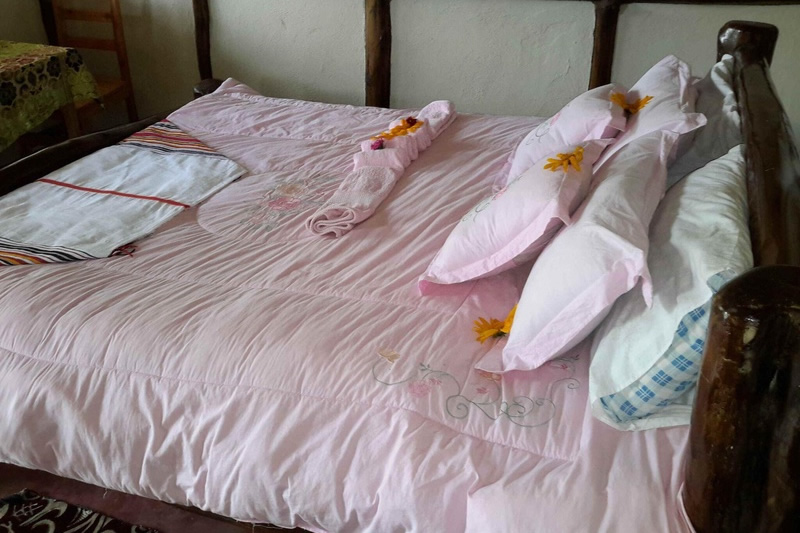 The hotel has agreeable lodgings, broadly fresh and tasty food absolutely harvested from our natural gardens, it also offers a clear view of the Bwindi Forest, Nombe Forest, 5 minutes stroll to the Virunga volcanoes view point, the Buniga Forest walk which is just 10 minutes drive and the western rift valley.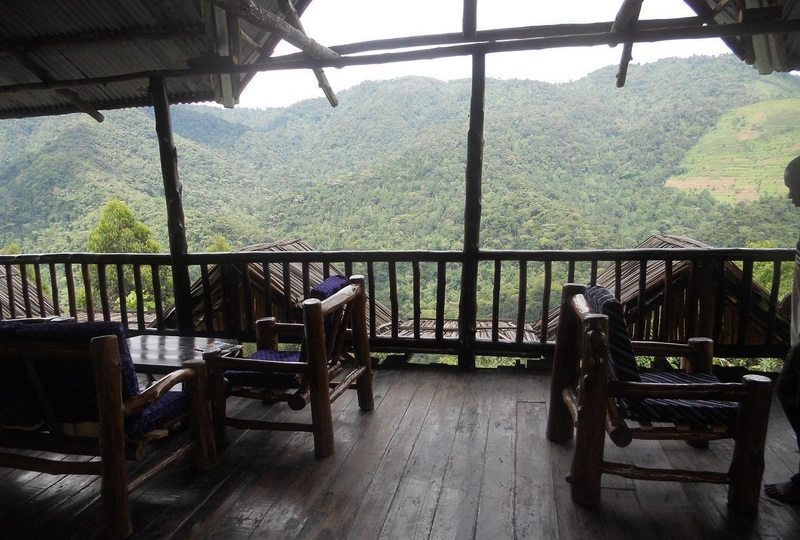 This lodge supports local communities in agro-forestry projects specialized in high value tree planting, vegetable growing, temperate fruit growing, and bee keeping. Visitors who cherish nature are allowed to plant and own a tree in the "Nombe practice environmental awareness tree planting project" which will bear their name tags and country of origin. Volunteer arrangements are also available in fields of Culture, conservation and Education for local communities around Bwindi Impenetrable National Park.