Located in south western Uganda, Echuya forest stands not just as a natural forest but one of the very few virgin areas that are for you to explore while on safari in Africa. This incredible natural wander is situated on Kabale-Kisoro road and it is credited for its spectacular bio diversity.
Echuya Forest lies within the most populated Kigezi sub region. The forest reserve features over 152 bird species and 18 of them are Albertine rift endemic species like endangered Grauer's swamp warbler and for bird lovers; these are undeniably the most looked for birds today for most travelers on Uganda birding adventures.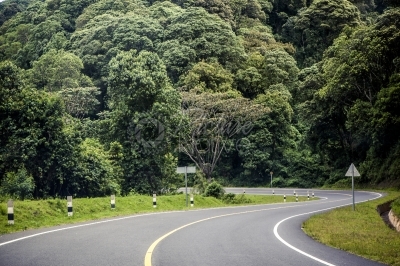 This montane forest expands up to 3400ha and approximately 7 kilometers long and a width of 750 meters. Echuya Forest features diversity of faunal and floral species. About 80 percent of the forest's landscape is occupied by mature hagenia abyssinica and Macaranga kilimandscharia and 20 percent mainly features yushania Alpina, the montane bamboo. Initially, the forest reserve was linked to Bwindi Impenetrable Forest National Park and Mgahinga Gorilla National Park but later broke off and stood as an independent forest of its own.
The Batwa pygmies who lived adjacent to the forest left and do not depend on the forest any more and this helped its gazettement. Various forest management policies have been developed, demographics and social patterns. The Batwa left living inside the forest together with their families and today most forest birds thrive freely in it and other wildlife species something that has boosted conservation efforts.
However, today the Batwa pygmies have become the most marginalized group around Bwindi and Mgahinga National Park given that they have no land ownership. They usually do the hard and unskilled type of jobs for the land owners like guarding crops from birds especially the cereals and wildlife such as monkeys that destroy crops and this is conducted in exchange for food, shelter or request for small piece of land for them to settle. For travelers on Uganda safaris, you can even combine forest exploration and the Batwa cultural experiences and you will have the most memorable vacation in your life.https://www.junglesafarisuganda.com/uganda-safaris.html
Muchuya swamp that grows in Echuya forest reserve takes place on higher elevation which makes it a rare and worth exploring area for most visitors on safari in Uganda. The swamp features over 30 to 50 endangered Grauer's swamp warbler that make the forest to be one of the 30 important bird areas in Uganda.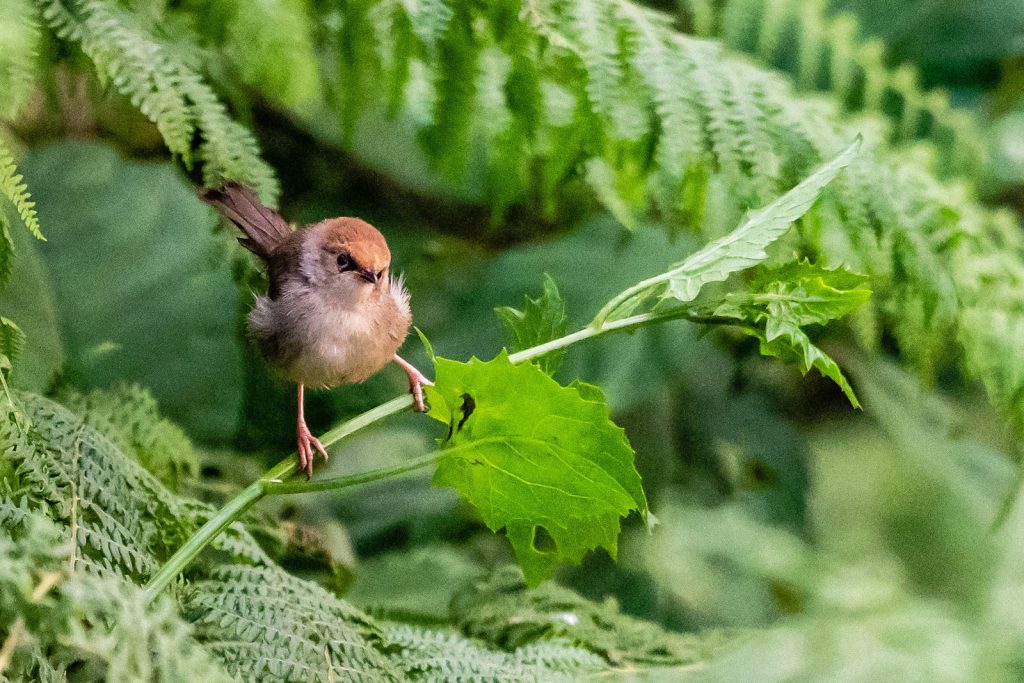 For bird lovers, the notable birds for you to spot out include Kivu ground thrush, dwarf honey guide, red faced woodland warbler, white eyed slaty flycatcher, red throated alethe, collared apalis, Rwenzori batis, mountain masked apalis, Doherty's bush shrike, strip breasted tit, Grauer's warbler, red necked buzzards, long crested eagles, goshawks, Shelley's mountain greenbuls, strange weaver, regal sunbird, brown capped weaver, montane oriole, barred long tailed cuckoo, white browed Crombec, white starred robin, red headed blue bills and many more. Apart from sighting birds, you will also catch a glimpse at most of forest wildlife like elephants, buffaloes, antelopes, duikers as well as blue monkeys, colobus monkeys and baboons. About 19 mammal species thrive within the forest and you will also have a chance to watch most of the butterflies.
In conclusion, if you are interested in bird watching while on your safari in Uganda, consider visiting Echuya Forest Reserve a must in your travel itinerary. It offers the best birding encounters and safaris to this forest can be combined with gorilla trekking in Bwindi National Park, Mgahinga Gorilla National Park as well as Ruhuma and Kigeyo swamps which also feature a number of bird-life.