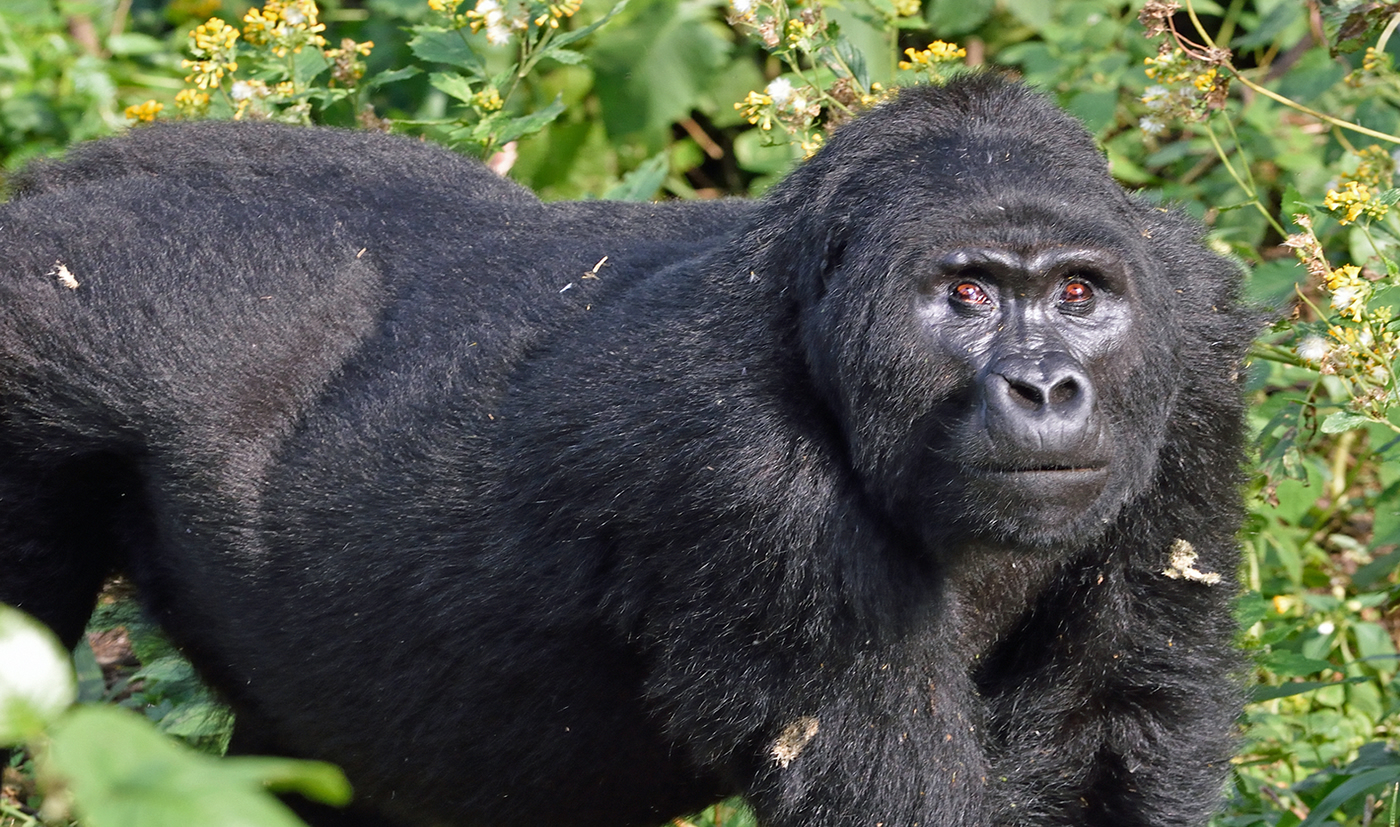 Gorilla Permits In Uganda And Rwanda
Are you planning to go for gorilla trekking or gorilla habituation in Bwindi or Volcanoes National Park Rwanda? Have you already secured a permit or you have not yet because you do not know how much it costs? Well, with a permit at hand, you are definitely on upper hand to see gorillas although this doesn't guarantee you a hundred percent that you will see one. In gorilla trekking, one permit is equal to one habituated gorilla group by securing one in advance gives you in an added advantage. Once you are assigned to one habituated gorilla family, you will be accompanied by a trained park guide who takes trekkers through the entire trekking process in the thick forest to see the rare mountain gorillas.
Mountain gorillas are only found in Uganda, Rwanda and the Democratic Republic of Congo (DRC) but at a moment, the DR Congo Virunga National Park is currently closed till 2019. To be part of gorilla trekking in any of the destinations, you need to have a permit at hand and in Uganda, you need $600 if you are foreign non-resident, $500 if you are a foreign resident and those within East African community you need to have shs.250000. With two more new habituated gorilla families that have been opened for this life changing adventure, over 136 permits are always available for visitors to book. You can book one through a local tour operator/company and for this case, you don't need to look any further because we are among a few most trust worthy tour companies you can deal with and we can make your dream come true in Africa.
The other alternative is for you to book directly with a reservationist at Uganda Wildlife Authority (UWA) whose headquarters is based in Kamokya-Kampala. However, most tourists prefer dealing with the ground tour operator why, because the process is simpler and the fact that about 80 percent of the available permits are always given to tour operators and only 2o percent remain with UWA of which the process tends to be tiresome if dealt directly with Uganda Wildlife Authority. The process for booking a permit is almost the same as that of UWA whereby you will be required to contact a reservationist to help find out the availability of permits and then book one for you once you are done making money transfer to company's account/UWA's account. You will also be required to submit your details especially your names, passport number, nationality and other necessary details.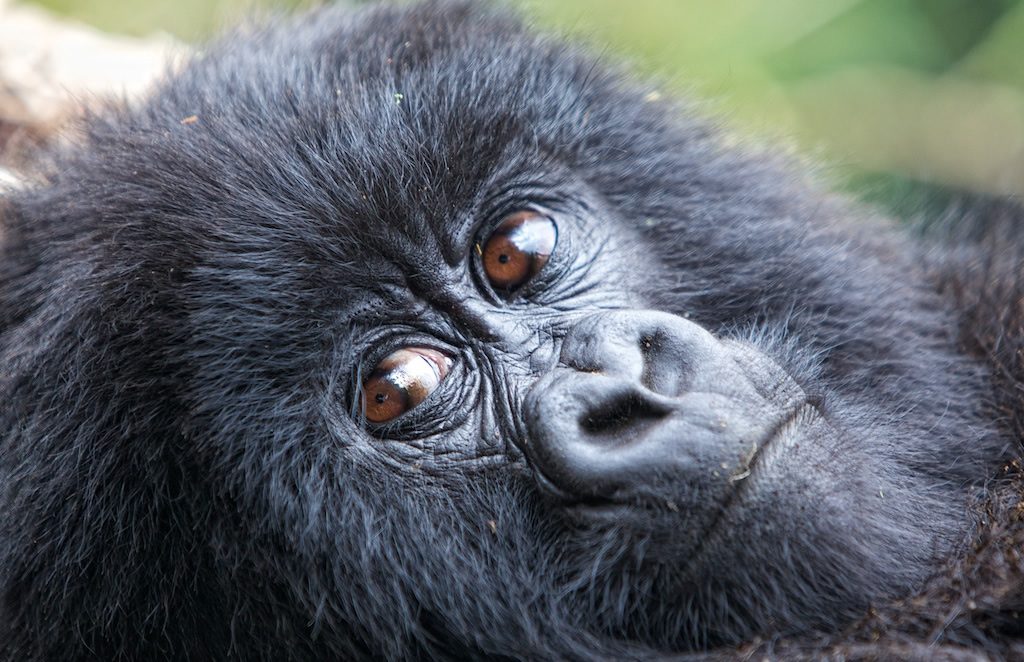 For those you who may want to enhance their experiences further, there is also gorilla habituation experience which is only conducted in Bwindi National Park and only in Uganda. Permits for this extraordinary adventure cost $1500 per person for foreign non-residents, $1000 for foreign residents and shs.750000 for East African community residents.
A gorilla permit is generally a license which is issued to visitors on gorilla safari and it is what offers trekkers opportunity to have a face to face encounter with these rare creatures for only an hour. A face to face encounter with these dramatic creatures is undoubtedly a magical experience of lifetime.
In Rwanda, you can secure one at $1500 through a local tour operator or through a reservationist at Rwanda Development Board (RDB). Interested visitors on gorilla safari to any of the destinations are always advised to book their permits in advance at least three to six months earlier to avoid any disappointment. Note that demand for these permits is very high and can even be worse when it is a dry season which is also a high/peak season and they can be few. Also it is important to note that only eight trekkers are allowed to track. The dry season/high season usually begins from June to September and this is normally the longest dry season and the short one starts from December to February. During this period, the demand is high and you need to book one early enough.
Conclusively, a gorilla permit is a must to have if you are to be allowed to track mountain gorillas in either Uganda or Rwanda or even the Democratic Republic of Congo (DRC). Book one in advance your dreams will be achieved in africa!