The history of Bwindi Guest House is a distinct one from all the other lodges in Bwindi impenetrable forest national park. It didn't start with a major goal of providing accommodation rather in 2003, ten years after the Batwa people had been displaced from the forest, upon its declaration as a national park, Dr. Scott and Carol who was formerly California moved to Uganda to serve these displaced people.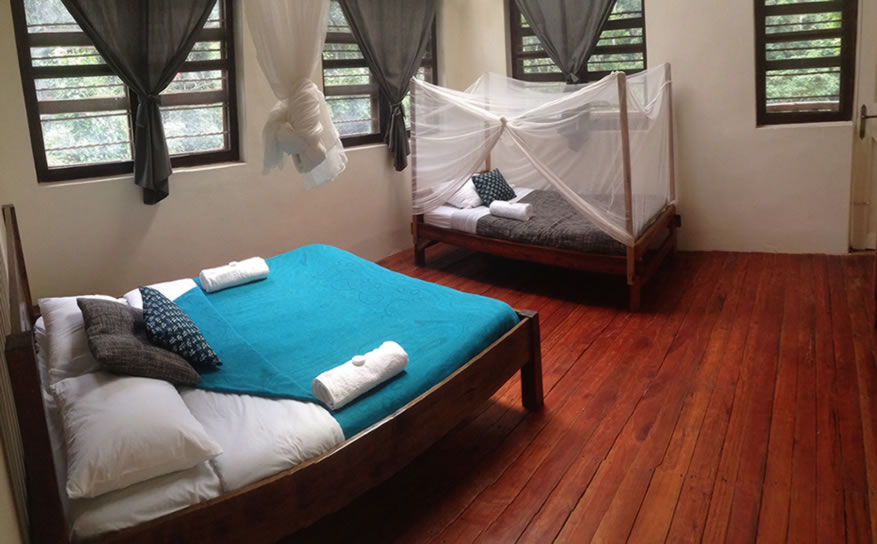 They never started any mega-hospital at that time, rather started offering outreach health services under a tree. While offering their services, they used to get volunteers, who were housed at their home. As time went by, the number of volunteers kept growing placing a need for extra housing units.
However, house construction is a costly activity in Uganda. It is for the same reason accommodation tends to be costly in most parts of Uganda compared to other East African countries.
Bwindi Guest House has a total of six Guesthouses. Three of these came up solely through Dr. and Mrs. Scott and Carol while the other three were constructed by volunteers who were also serving to improve the livelihoods of the Batwa people. These include; Paul and Barbara Thomas, Blackie Shacky, and Sol Hansen.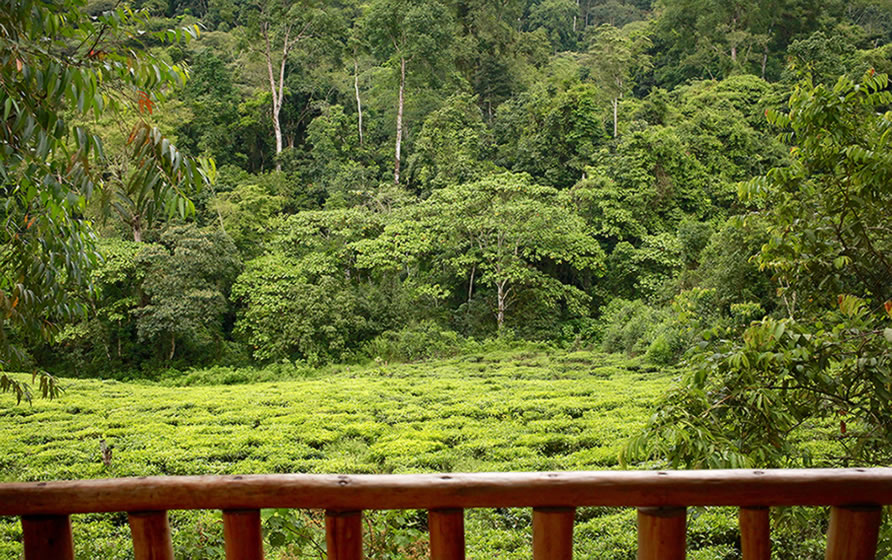 Before we even speak about the quality of the services offered at Bwindi guest house, you realize that it is one of the few Bwindi lodges with whose story is ingrained in enhancing the livelihoods of people living in around Bwindi impenetrable forest national park.
The bedrock of Bwindi guest house is the 112 beds community hospital that runs and owns Bwindi Guest House. Though it mainly houses volunteers that visit the Bwindi area, it is also open for individual interest in gorilla trekking, Birding, forest walks, and Batwa cultural experience.
Services At Bwindi Guest House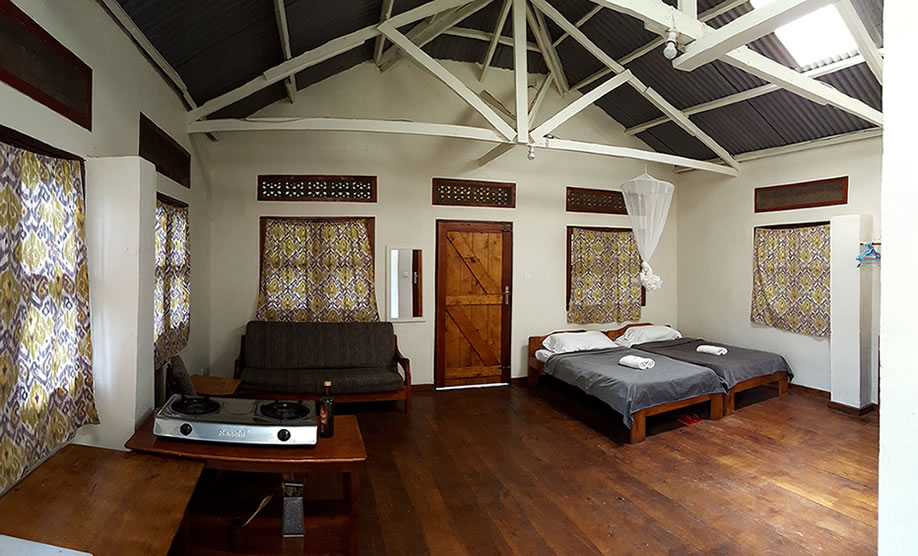 The lodge has six units of accommodation. These lodges are not actually next to one another, they are dispersed but in the same locality. The interior configuration tends to differ from one unit to another giving you a variety of choices to fit your desire for a family or individual stay.